IndieSquare
RECOVERY

Guide
In this 'recovery guide' we walk you through the steps in restoring your IndieSqiare wallet from a seed. 
If you would like to setup a new wallet please follow our step by step setup guide.
Step 1: After downloading the IndieSquare app tap to initialise.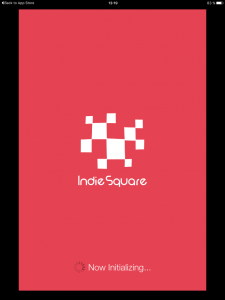 Step 2: Tap "Already have a Recovery phrase?".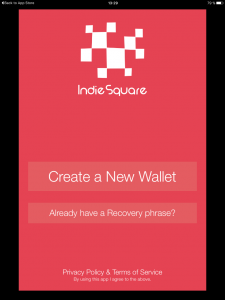 Step 3: Enter your 12 word seed as its written down
Step 5: Your seed is displayed on the screen, no need to wirite it down again as we are restoring with it anyway. Tap "I wrote it down" to proceed.
Step 6: Set a 4 digit passcode, tap "Set passcode", you will need to enter it twice to confirm it.
If you forget your pin simply restore your wallet from its seed. The pin does not protect the seed just access to the app.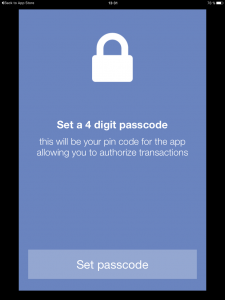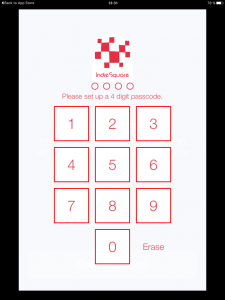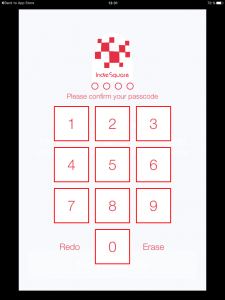 Step 7: We suggest skipping touch ID as biometrics are not cool, tap "Skip".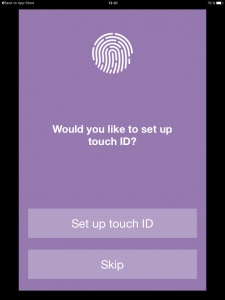 Step 8: Tap "Let's get started".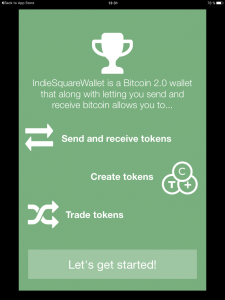 Step 10: This is your wallets home screen and is where you will see a list of the tokens you posses.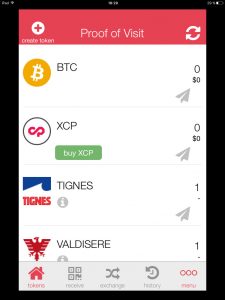 Step 10: Your wallets receive address is the same as before.